Welcome to JS Security
JS Security Equipment Supplies was founded 8 years ago with the intention of importing and distributing security equipment throughout Southern Africa. The company has since flourished due to its reputation of reliability, good after-sales support, high quality products, and dependable advice.
Js Security Equipment Supplies stocks a large range of products which include alarm panels and peripherals, gate and garage automation, access control equipment, intercom equipment, electric fencing, and CCTV. The company is a one stop shop for installers and householders. Products are rigorously tested before being added to our product list to ensure that they meet our extremely high quality standards.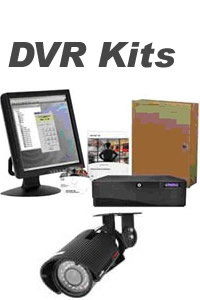 Featured Product
DVR Kits available. Call us for professional advice on CCTV and DVR setup solutions.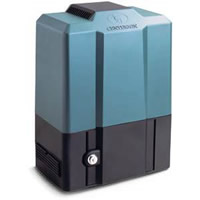 Promotional Item :
D5 Centurion Gatemotor
The thoroughbred range of DC operators offer swift and reliable sliding gate control. The D5 unit is powered by a high torque DC motor coupled to a custom built gearbox.
Call JS Security today for a quote!.